The Haunting Of Billy Blowhard
My short story The Haunting of Bill Blowhard is included in "Shivers", the annual anthology of the Rockingham Writers Centre launched in November 2019. It's a humorous story about a haunting that has unexpected repercussions for the ghost.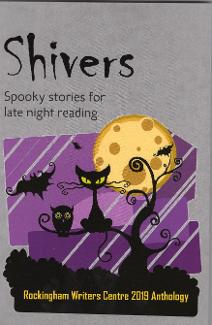 Under the Rotunda
My short story Under the Rotunda was included in an anthology titled Rocky Romance published in 2015 by Serenity Press. Two elderly people take shelter from the rain and find the promise of companionship and possibly love.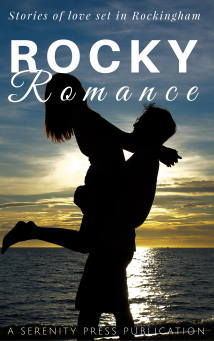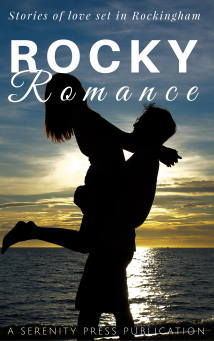 The anthology is available as E-book and Paperback through all the same book retailers as my novel and are listed on the Where my book is available page.
My first published short story was That's For Angelo which appeared in the K&G Murray magazine Man Junior in 1963. Between then and 1975 I had several stories published in the K&G Murray stable. including A Living Death, The Big Laughing Ape and Just Like His Father.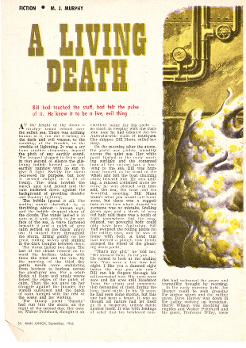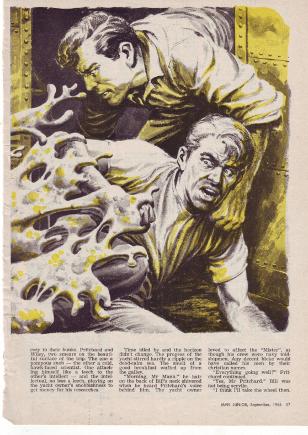 The Tractor Trader won first prize in the Pemberton Short Story Competition and was published in the Pemberton Community News in 2011.
The Inheritance won first prize in a competition in Walpole and appeared in The Walpole Weekly in 2012.
One Better Life was published in an anthology of stories to promote adult literacy in 2013.