I've become a planner
Perhaps it's because I am older and my brain is losing its edge but I am finding I tend to plan more than write by the seat of my pants. I've been working on a novel and found it was going nowhere because I didn't have a clear story in mind and an end to work towards. It was being filled with descriptions of people and places, but there were no crises, no ups and downs.
I drew a story arc on paper, added some secondary story lines that linked to the main theme and gradually my story emerged.
A lot of the people and placeswill disappear. It only takes a few to get the picture and others can be referred to in passing. The main thing I had to find was a dynamic, something the reader would hook into and want to follow.
Now I am back to rewriting and feel much more comfortable with it.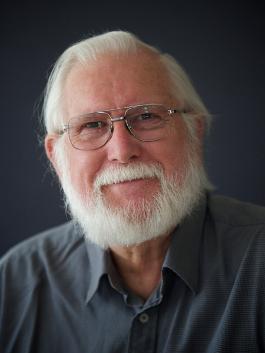 I live in Mandurah, Western Australia, where, when I am not dabbling in painting, playing my guitar and trying to grow old gracefully, I am currently writing a novel about a 70-year-old widower who tries on-line dating in his search for a soul mate.

Where to buy my books
Hard copies and E-books can be purchased on Amazon, Booktopia, Kobo and all the usual on-line book retailers.
If you would like a signed copy, send me a message me on the contact page of this website. The price of $30 includes postage in Australia. If you are outside Australia, email me and I will work out the postage.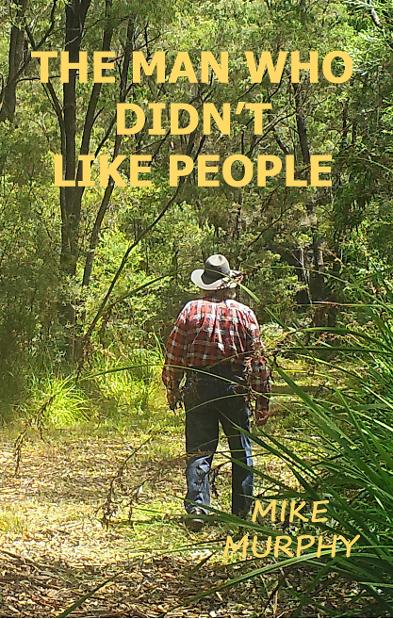 The Man Who Didn't Like People
Joe Wetherley left his wife and children twenty years ago and has been living on his own in the bush. Now he must seek out his family again and make decisions about the legacy he will be leaving them.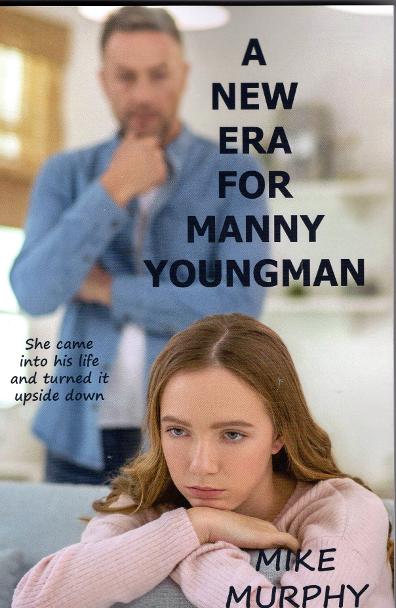 A New Era For Manny Youngman
Manny Youngman has unconventional ideas on feminism and the effects it has on our society but he has not counted on a fifteen-year-old daughter he didn't know he had.
A collection of my short stories written over 60 years, from some that were published in "girlie" magazines in the 1960s to the most recent published in anthologies and entered in competitions.
A unique view of a writer's life as I adapted to market needs and my own interests.