Welcome to my page. I write about men's issues with a different perspective. They express unpopular views that other men don't admit to and the way they deal with people around them can befunny, sad, heartwarming, heartwrenching and sometimes frustrating, but it always makes a good story that keeps my readers turning the pages.
The Man Who Didn't
Like People
Strong feedback following the launch on August 10th indicates my new novel is being well received and it has sparked renewed interest in my earlier novel, A New Era For Manny Youngman.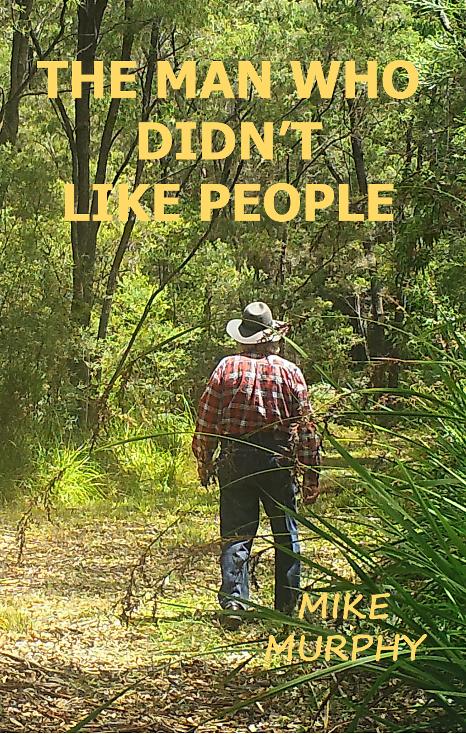 A story of a man's search and discovery
The Man Who Didn't Like People tells the story of a man who has to leave the hermit-like life he has been living in the bush to seek out the wife and children he left twenty-two years before and make decisions that could change their futures.
Joe Wetherley doesn't particularly like people and is not at all sure he is going to like the people his family have turned into.
What happens when he finds them and how that effects the decisions he eventually makes is the substance of an intriguing story which has moments of humour and sadness and leads to an ending which is expected in some ways but not in others.
Where to obtain your copy:
The E-book version is on Kobo and will soon be on Amazon and all the other book sites. Hard copies are available from Booktopia, Book Depository and other on-line retailers. Your favourite bookshop can order it through the Ingram Spark catalogue. If you can't find one anywhere, go to my contacts page and send me an email. I will post one to you at $30 including postage in Australia or $22 plus postage if elsewhere.
Like a taste? - click below
How my books are published
The text of my novels is set up with In Design software and the covers produced in Photoshop.
Ingram Spark, a subsidiary of Lighting Source prints and distributes my work in hard copy and digitally throughout the world.
For a full list of distributors throughout the world who handle my books :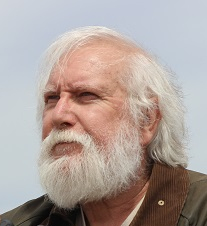 Mike Murphy lives in Walpole, Western Australia where he spends most of his time writing and living a good life.
I've been framed
Walpole's incredible Petrichor Art Gallery has a range of my poems, framed and exhibited as art works.
With titles including Tingle Tree, Tingle Tree; Down Deep Road and Why lovely, tree?, they are all set locally, with the tingle tree particularly being an iconic feature of the local landscape.
The hope is they will be of interest to tourists as unusual souvenirs of this area.
Meanwhile I am still putting together a collection of my poetry which I hope to publish as an anthology later this year.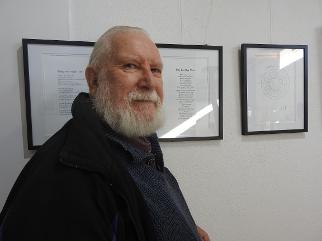 Not read A New Era For Manny Youngman yet?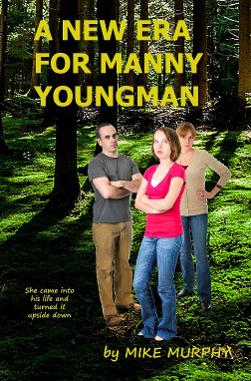 The story
Any man would struggle to bond with a 15-year-old daughter he didn't know he had but when he has controversial views on the role of men in modern society and she has a militant feminist mother, it's a recipe for mayhem. Architect Manny Youngman has written books and regularly gives talks on his subject but that is not the best preparation when he meets Jenny, the daughter his ex-girlfriend Katy Frank chose to have without telling him. Now Katy is going to prison for throwing a bomb into a men-only club and Jenny needs somewhere to stay.
If you'd like a taste, try this sample: