A Life In Short Stories
My collection of short stories has arrived and is available as a paper back or E-book
The stories are in chronical order from some of the earliest I wrote in the 1960s with introductory notes saying where and when each was written and what I was thinking about when I wrote it.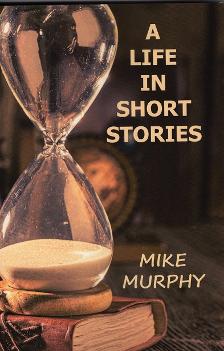 Old story still a prize winner
I selected one of the stories from the book, 'Tell It To The Judge' written in 1967 and submitted it to the most recent Better Life Short Story competition. It won second prize. I guess that proves my stories have stood the test of time!
Where to buy my books
Amazon has A Life In Short Stories and A New Era For Manny Youngman as paperbacks
Booktopia has The Man Who Didn't Like People and A New Era For Manny Youngman as paperbacks and A Life In Short Stories as an E-book.
Kobo and most other on-line retailers also have my books.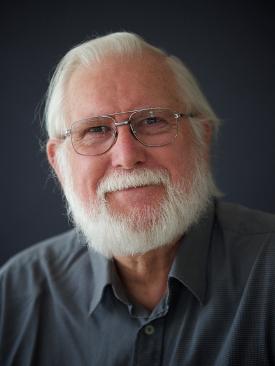 I live in Rockingham, Western Australia, when I am not travelling around the State ticking off items on my bucket list and gathering material for my next novel.
On the drawing board
My next publication will be a collection of poetry and songs I have written over the years.
The first draft has been prepared and we will soon be designing the cover and getting it in shape to go to Ingram Spark for printing and distributing on-line.

I'm aiming for publication towards the end of the year.

Meanwhile I am working on a novel about a 70-year-old widower who tries on-line dating and other means to find someone to share his lonely life.

One of the things he tries is going on coach tours, so I am doing that myself to be able to describe the places he goes and the people he meets.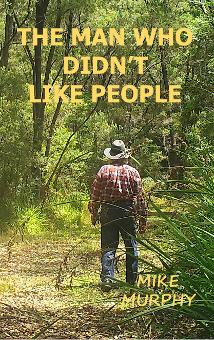 In The Man Who Didn't Like People the protagonist has retreated from his family and society, living a hermit-like existence in the bush.
Then he learns he is terminally ill and returns to the city to seek out his wife and children and decide who, if any of them, deserves to inherit the large fortune he will be leaving behind.
What happens when he finds them and how that effects the decisions he eventually makes is the substance of an intriguing story which has moments of humour and sadness and leads to an ending which is expected in some ways but not in others.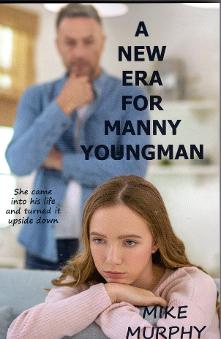 A New Era For Manny Youngman has a new cover for its second edition. I received some negative comments about the first cover to the effect that it did not indicate what the story was about.
The novel is about a man with unconventional views on feminism who is confronted with a 15-year -old daughter he didn't know he had. The novel plays out his problems in bonding with her and putting into practice what he has been preaching.