Where to buy my books
You can buy hard copies of my books direct from me by using the on-line store below. I am happy to sign them if you would like that.
The price of $30 includes postage in Australia. If you are outside Australia, email me and I will work out the postage.
Otherwise, both hard copies and E-books can be purchased on Amazon, Booktopia, Kobo and all the usual on-line book retailers.
A Life In Short Stories
The stories are in chronical order from some of the earliest I wrote in the 1960s when I was in my twenties to the most recent written in the past year when I am in my eighties.
Each story has an introductory note saying where and when it was written and events that might have been influencing me when I wrote it.
Some have been published, some have won prizes, some have gathered rejection slips and others are being displayed for the first time.
There is no particular genre. I have written science fiction, fantasy and humour. My only criteria was that it should be a good story and I wrote it to the best of my ability.
In its own way it is a unique chronical of more than 50 years inthe life of someone who has always felt the need to write.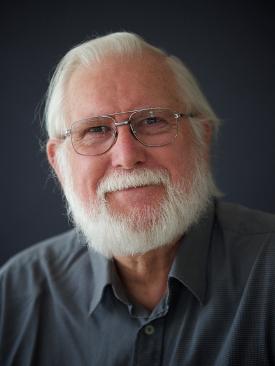 I live in Rockingham, Western Australia, when I am not travelling around the State ticking off items on my bucket list and gathering material for my next novel.
On the drawing board
My next publication will be a collection of poetry and songs I have written over the years.
I am also working on a novel about a 70-year-old widower who tries on-line dating and other means to find someone to share his lonely life.
The Man Who Didn't Like People
Joe Wetherley left his wife and children more than twenty years ago and has been living on his own in the bush. Now he finds he must seek out his family again and make decisions about the legacy he will be leaving them.
As he learns about the lives they have lived and the people they have become without him Joe has to make some serious decisions about his views on life and his relationships with the rest of humanity.
A New Era For Manny Youngman
Manny Youngman has unconventional ideas on feminism and the effects it has on our society. He thinks there is an imbalance and men also need to find a new role for themselves to stop the growing spiral of domestic violence, broken marriages and male suicides.
His ideas sound good in theory, but they are sorely put to the test when he is confronted with a teenage daughter he didn't know he had and her militant feminist mother who is about to go to jail.