Not read A New Era For Manny Youngman yet?
Any bookseller can order it in from the Ingram Spark catalogue or you can download it from Amazon and other Internet book sites.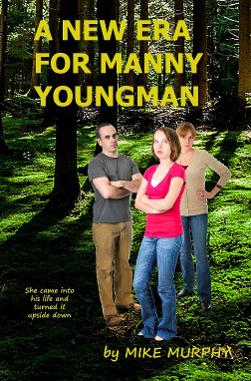 Any man would struggle to bond with a 15-year-old daughter he didn't know he had but when he has controversial views on the role of men in modern society and she has a militant feminist mother, sparks fly. Architect Manny Youngman has written books and regularly gives talks on his subject but that is not the best preparation when he meets Jenny, the daughter his ex-girlfriend Katy Frank chose to have without telling him. Now Katy is going to prison and Jenny needs somewhere to stay. Hesitant at first, Manny agrees, but finds establishing a relationship with her a highly emotional and problematic process. Manny's parents, an important woman client, an interfering social worker and a lesbian couple all become involved as the story picks up pace and culminates in a solution that suggests a way forward for all male/female relationships.
If you'd like a taste, try these samples:
As an E-book or
Paperback
All bookshops and libraries can order it in for you through the Ingram Spark catalogue.
For a full list of distributors throughout the world who handle my book :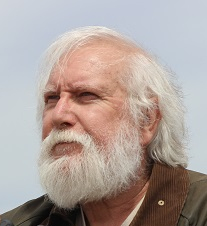 Musings
I live on a bush property at Walpole on the south coast of Western Australia and find it very conducive to writing.

Looking out my window at the trees, hearing the birds calling, seeing kangaroos, some of which I hand-raised, looking at me from the edge of the bush, I feel at peace in a way I never feel in the city.
It is silent here, the stars at night are so bright and numerous it makes me realise my insignificance, and yet at the same time it all inspires me.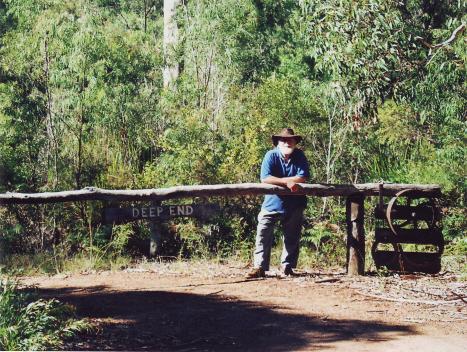 Other writers welcome
If there are any other writers who'd like to join me for a few days or weeks while you get a major writing project done, please contact me. I don't charge for accommodation but we can share the cost of food and other expenses.

Take a look at my site at deepriverwritersretreat.com to see what is here.